The active-participative methodology, the accessibility to all professionals, as well as the agility in the development of the online master's degree are the support bases of PIDAMIS, teaching methodology of the European Institute for Health and Social Welfare.
The master's degree will be realized online through a virtual platform.
The online master is divided into sections, each with its corresponding teaching material, treated with scientific rigor and relevance in the contents. By accessing the contents, the student can check how their key concepts are previously analyzed, and practical examples and questions to reflect and guide them are presented.
In each of the sections that make up the online master, the student can consult the applicable legislation.
The student has at their disposal tutors experts in the field, which will facilitate both the study and any questions or clarifications you need. You can contact them via email.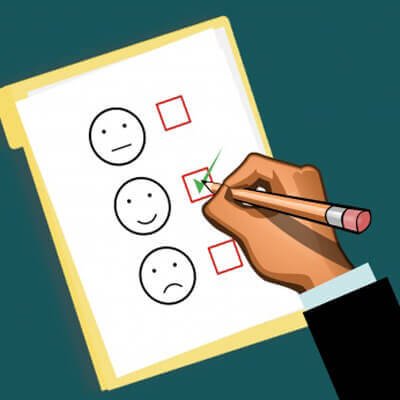 EVALUATION CRITERIA
A continuous evaluation system will ensure the assimilation of knowledge throughout the entire training period.
Acquisition of skills.
Theoretical tests
Practical tests
Final work: mandatory
DESCRIPTION OF ACTIVITIES
Self-assessment exams of each of the sections contained in the expert.
A final exam that will be done online.
A final investigation project.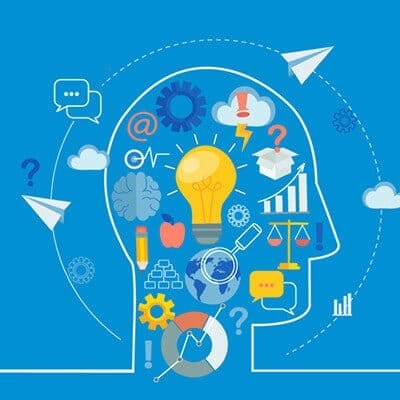 GARANTÍA DE CALIDAD
The internal quality assurance system presented is a procedural protocol that ensures control, evaluation, review and continuous improvement.